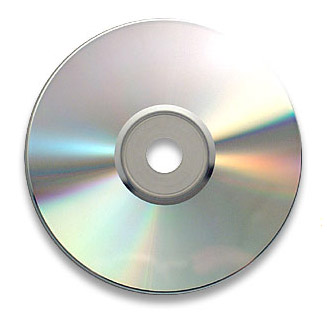 your current shopping list, in a perfect world:
Octis (Ocrilim) - Neerdeth CD-R
over an hour of state-of-the-art SOLO (yep, no drum machine) guitar from Mick Barr. completely lives up to whatever astronomical expectations you might have. made to order by the artist and available only at
his myspace page
.
Muhal Richard Abrams - Vision Towards Essence
over an hour of state-of-the-art SOLO piano from Muhal Richard Abrams. read more from me on this
here
.
*****
and for free:
a mix-tape of sorts
from Vijay Iyer over at Destination Out. fucking cool idea executed brilliantly. act quick: i think this is only up for a few more days.
also, i really like the new Thurston Moore album. have never been a huge Sonic Youth fan, but this one
hit me right
.